Boston Chapter of the National Organization of Minority Architects.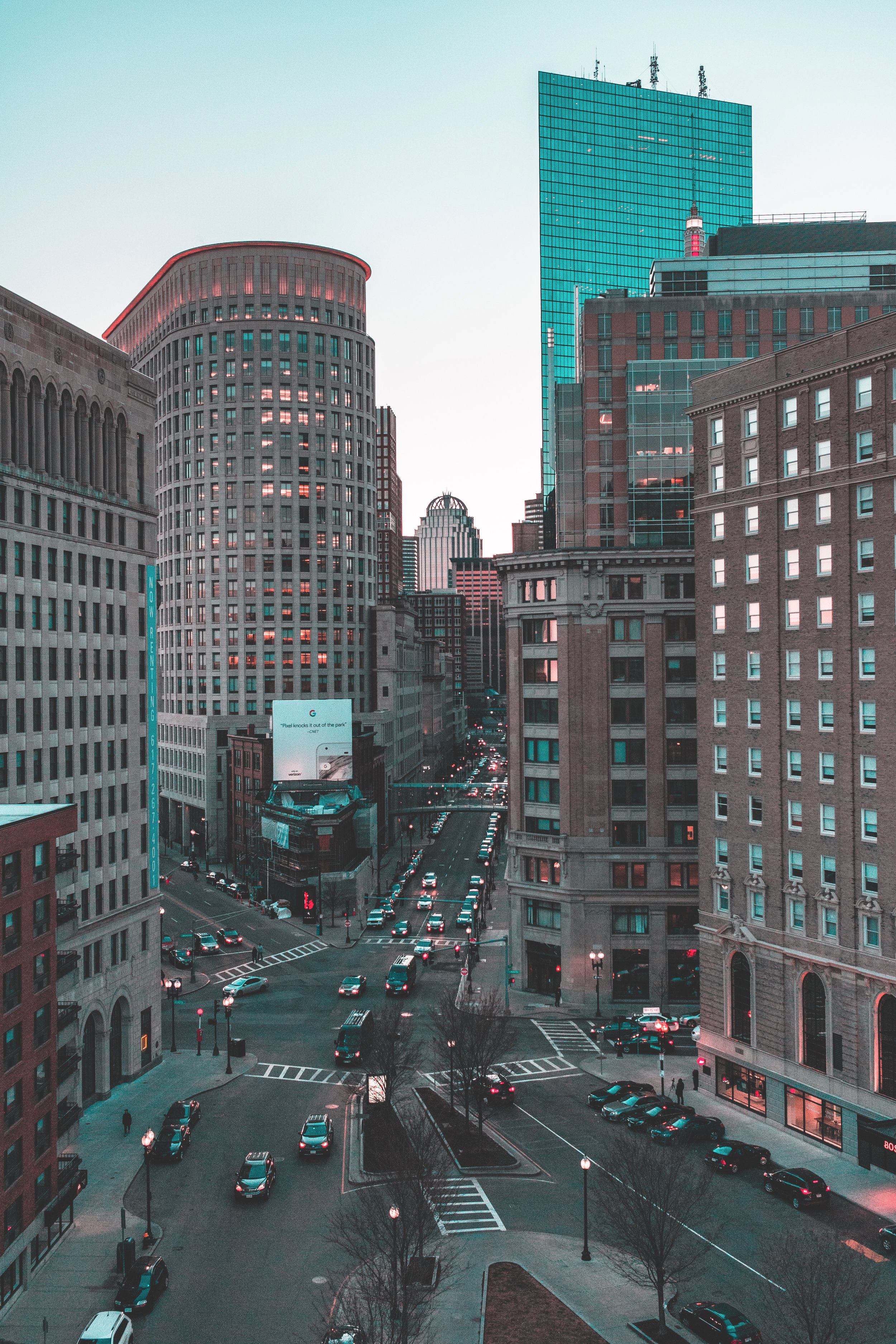 BosNOMA (the Boston Chapter of the National Organization of Minority Architects) holds a critical responsibility in Boston's larger building and design community in helping to foster the advancement of equitable practice and minority leadership.
Our mission is three-fold:
- Achieve diversity and socioeconomic awareness through public relations, outreach and community-based initiatives

- Establish strategic partnerships with key organizations aimed at strengthening our impact by building a wider network of alliances

- Invest in the next generation through design education, mentorship and support
We believe that proper representation and fellowship amongst one another fosters endless possibilities. With our connections throughout the city, we continue to be a catalyst in combating discrimination and other selection policies and building equality throughout professional practice.
10+
Demographic
comprised of members with unique backgrounds
12+
firm representation
A broad collective of professional & upcoming architects
1/3
professional / student ratio
Mentor / Mentoree development opportunities from a range of professionals
Our Events
"
October 2018
A safe space to communicate proactive ideals that motivate equality and professionalism in the work environment
-Ryan Horton
See how BosNOMA gets involved in communities around you. Browse all the possible outreach and educational events we have planned for the near future!